President Donald Trump Celebrates 450th Mile of Border Wall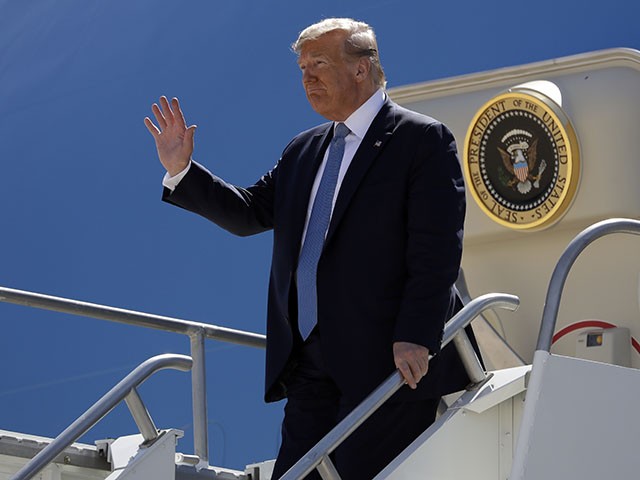 President Donald Trump will communicate in Alamo, TX, on Tuesday on the Southern border, recognizing the 450th mile of recent border wall development.
"As you understand, we've accomplished the wall," Trump mentioned as he left the White Home for his journey. "They could wish to increase it. Now we have the enlargement underway. It's been tremendously profitable, far past what anybody thought."
The speech is scheduled to start at 3:00 p.m. EST.