71 new members of Congress elected in 2020 election – Ballotpedia Information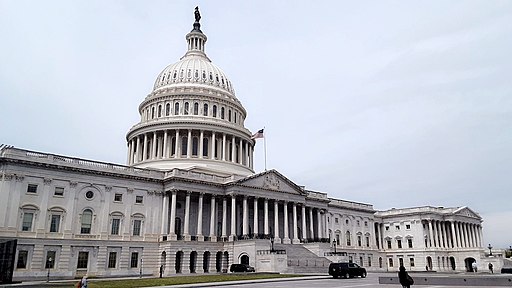 Seventy-one new members have been elected to the 117th U.S. Congress on Nov. 3, 2020, or in subsequent runoff elections: 9 new senators and 62 new representatives. This contains Rep.-elect Luke Letlow (R-La.), who died from problems associated to COVID-19 on Dec. 29.
The final race was referred to as on Feb. 8, when the New York Board of Elections voted to certify the outcomes of New York's 22nd Congressional District election after months of authorized challenges.
5 senators — one Democrat and 4 Republicans — have been defeated candidates of the opposing social gathering. 13 members of the U.S. Home, all Democrats, have been defeated Republican challengers.
All 435 U.S. Home seats and 35 of the 100 U.S. Senate seats have been up for election in 2020. In 53 of the 470 seats up for election — 4 within the Senate and 49 within the Home — a non-incumbent was assured to be elected. Republicans held 38 of these seats, Democrats held 14, and a Libertarian held one.
Within the Senate, the 4 open seats have been held three retiring Republicans and one retiring Democrat. Within the Home, the 49 open seats have been held 35 Republicans, 13 Democrats, and one Libertarian. Thirty-six seats have been open as a result of the incumbent didn't search re-election. This included 26 Republicans, 9 Democrats, and one Libertarian. Eight seats — held 5 Republicans and three Democrats — have been open as a result of the incumbent was defeated in a major or conference. 5 seats have been vacant, together with the one Democratic seat left open Rep. John Lewis' (D-Ga.) demise and 4 Republican seats left open resignations and appointments.
Extra Studying: